What is Reactive Dyeing in Fabric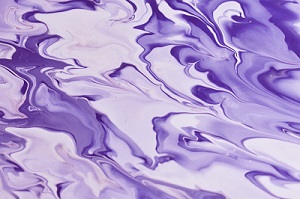 Reactive dyeing is a meticulous fabric dyeing process. It employs reactive dyes to impart vibrant and long-lasting colors to the fabric. Reactive dyes are a type of synthetic dye that undergo a chemical reaction with the fibers of the fabric, resulting in a robust covalent bond. This bond ensures that the color remains steadfast in following exposures.
Resists fading or washing out easily, even after repeated use and laundering.
How This Process Transforms Fabric
The reactive dyeing process commences with the treatment of the fabric using a solution containing a reactive dye and a chemical fixative. This solution carefully immerses the fabric, enabling the reactive dye to chemically bond with the fibers. The presence of the fixative aids in enhancing the permanence of the dye on the fabric. Subsequently, the fabric undergoes a thorough washing stage to eliminate any excess dye and fixative. This ensures a clean and finished appearance. Finally, the fabric is rinsed to remove any remaining traces of dye and fixative, followed by drying to complete the dyeing process.
Advantages of Reactive Dyeing for Natural Fibers: Vibrant Colors, Environmental Benefits, and Safety Considerations
Its capacity to produce vibrant and enduring colors makes reactive dyeing particularly favored for dyeing natural fibers like cotton, linen, and silk. The process ensures that the colors permeate the fabric deeply, resulting in rich and saturated shades. Moreover, reactive dyeing is regarded as an environmentally friendly option. It requires less water and energy compared to other dyeing techniques, thus reducing its ecological impact. Furthermore, reactive dyes themselves exhibit a lower toxicity level and are safer to handle and use compared to other synthetic dyes, making them a preferable choice for both manufacturers and consumers concerned about environmental and health considerations.